Hybec IT Solution is keen to give you affordable web design packages in India. The design team is seasoned with some of the great web designers of India which will make your website break the shackles of monotonous web design trend.
The Best Web Design Company
In India
A website design is not just responsible for your business's online presence, but also to make something out of that presence. At Hybec IT Solution, our web designers are highly motivated to design such websites which are not only visually appealing but also evident to the success of your business. In our web design services, we have helped loads of persons and businesses to achieve their business goals and KPIs. We are the best web design company in India for a reason and that reason is our user-friendly design.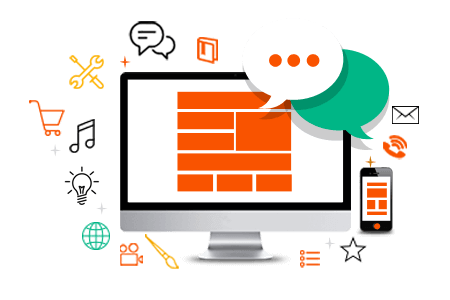 We Believe In Offering Value
Our proficient web designers have designed these packages for cheap website design India. After putting a tremendous amount of thinking, analyzing goals of a project and needs over the years, the final packages are created. We finalized these web design packages to deliver a design that is up to the industry-specific standard. The output you will get from the designs we created will make our packages of web design in India affordable in every possible way. We have two different variants of plans that will help you to grow your business. Whether you are a small scale company or an enterprise level conglomerate, we have all type of webdesign solutions.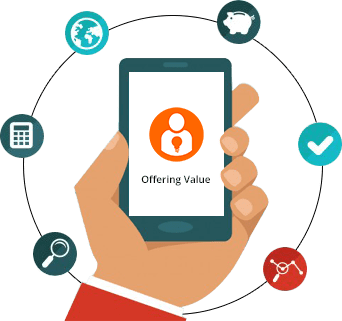 Making Innovative Web Design
Feasible To Everyone
A website design is the first element that shares 95% of the first impression over the visitor. Web Design India can give your company a unique identity. This is the major reason why we at Hybec IT Solution caters two different and affordable web design packages in India. Have a look at the packages and choose as per your business KPIs and vision.