Our private cloud is a secure, reliable solution for your email and business needs. All of our Private Email plans come with a fast, lightweight webmail interface for managing your email, contacts and calendar.
Our Features
With full browser support, Private Email's slick interface makes email enjoyable again. With no expensive software requirements and no privacy concerns, our webmail is perfect for individuals and businesses alike.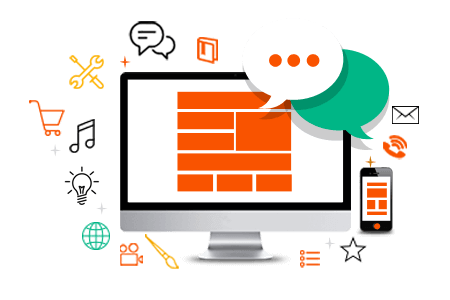 Easy Collaboration
Collaborate securely and simply with business email. Our Business and Business Office plans feature full groupware support, allowing you to share emails, documents and spreadsheets, appointments, contacts, task lists and more.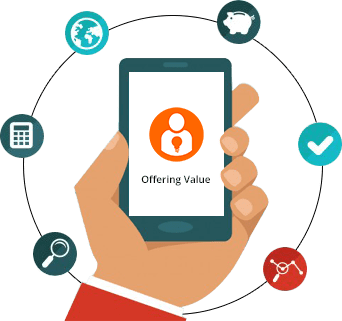 Mobile Support
Business and Business Office plans support ActiveSync, CalDav, WebDav and other protocols on the Apple, Android, Blackberry, Windows Mobile, Windows Phone and Nokia devices.